Are you looking to make lasting change, but are not sure where to begin? As your coach, I will support you to create the life you want.
About me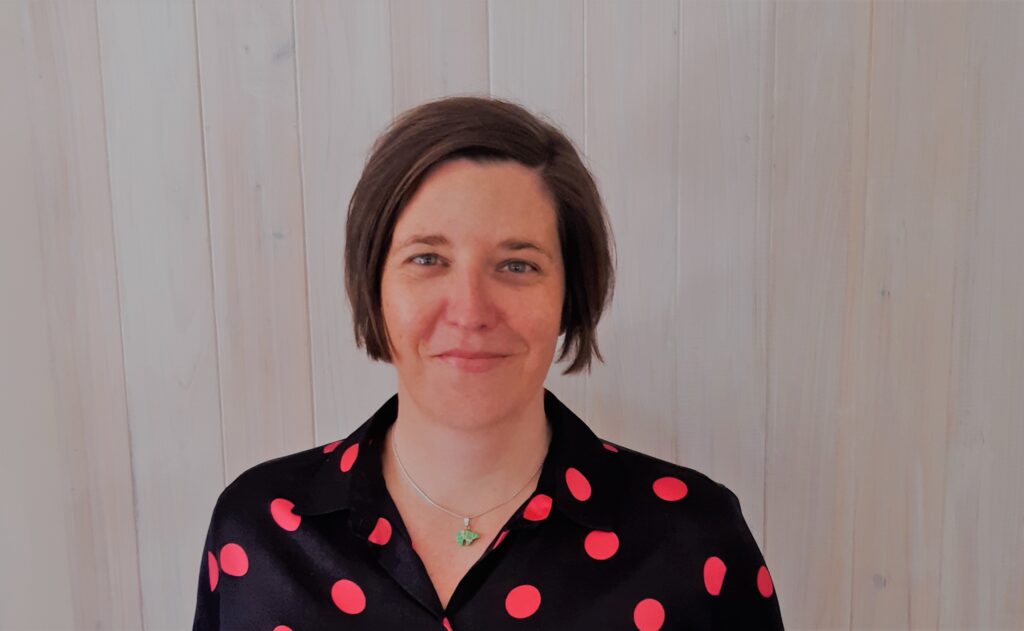 I am a Certified Professional Co-Active Coach (CPCC) and an ICF Associate Certified Coach (ACC). My qualifications include a Graduate Certificate in Career Development Practice, a Diploma of Transpersonal Counselling, a Master of Arts in Education, and a Bachelor of Arts (Hons).
I have lived in Zimbabwe, England and America before deciding to call Melbourne home. I have worked with hundreds of professionals at all levels, and from many different countries, to help them achieve their personal and professional goals.
I look forward to talking to you about the change you seek and how we might work together.
Why coaching?
Coaching is about increasing your self-awareness, reclaiming a sense of agency, and remembering you always have a choice in how you respond to life events.
Reasons to come to coaching might include:
Reconnecting with your values
Navigating work and life transitions
Expanding your sense of what is possible
Getting strategic about managing your career
Finding purpose and meaning at work and in life
Challenging limiting beliefs that sabotage your success
Gaining confidence with interviews, negotiating the offer, or stepping into a leadership role.
Career management
Many of us fall into our line of work through a lucky introduction or chance conversation. However, there comes a point in our lives when we want to get more deliberate about the direction our career is taking. You may simply be looking for a change, been made redundant, or no longer see sustainable progress for yourself in your chosen sector. Coaching can help you think strategically about the career you want and how to get it. This includes how your next move sets you up for long term success, how to network, how to ace the interview and how to negotiate the offer.
Work & burnout
Work is central to our lives. For many of us it gives us identity, purpose, and community. It can also be overbearing or lack meaning. The last few years working through a pandemic have left many of us exhausted and questioning how we work. We want something different for ourselves, yet we don't have the headspace to find a new way forward. Coaching can provide a space to consciously change your relationship to work, and those you work with, without necessarily having to change your job.
Life coaching
Many of us dreamed of a life different to the one we are living. If this resonates, this may be because you have difficulty setting boundaries or are beginning to realise old beliefs and behaviours are no longer working for you. It takes courage to find out what you truly want in life and to act on it. Life coaching is about transforming your relationship to yourself, to others, and to the world around you.
Offerings
Career management – 12 x coaching sessions fortnightly over six months. Support to make a significant and sustainable shift in your career.
Work or life coaching – 6 x sessions fortnightly or monthly allowing you to gain clarity on what's important to you and bringing work into alignment with your life values.
Interview ready – 3 x sessions. You're actively job searching and you need to brush up on your interview skills. This offer includes interview preparation, mock interview, debrief and next steps.
Living your values – 1 x session. Extended one-off session reconnecting you with what is truly important to you. Values drive how we act in the world. How consciously are you living your values?
Top up – 1 x session. Best suited if you have already done coaching with me and would like to 'top up'.
Testimonials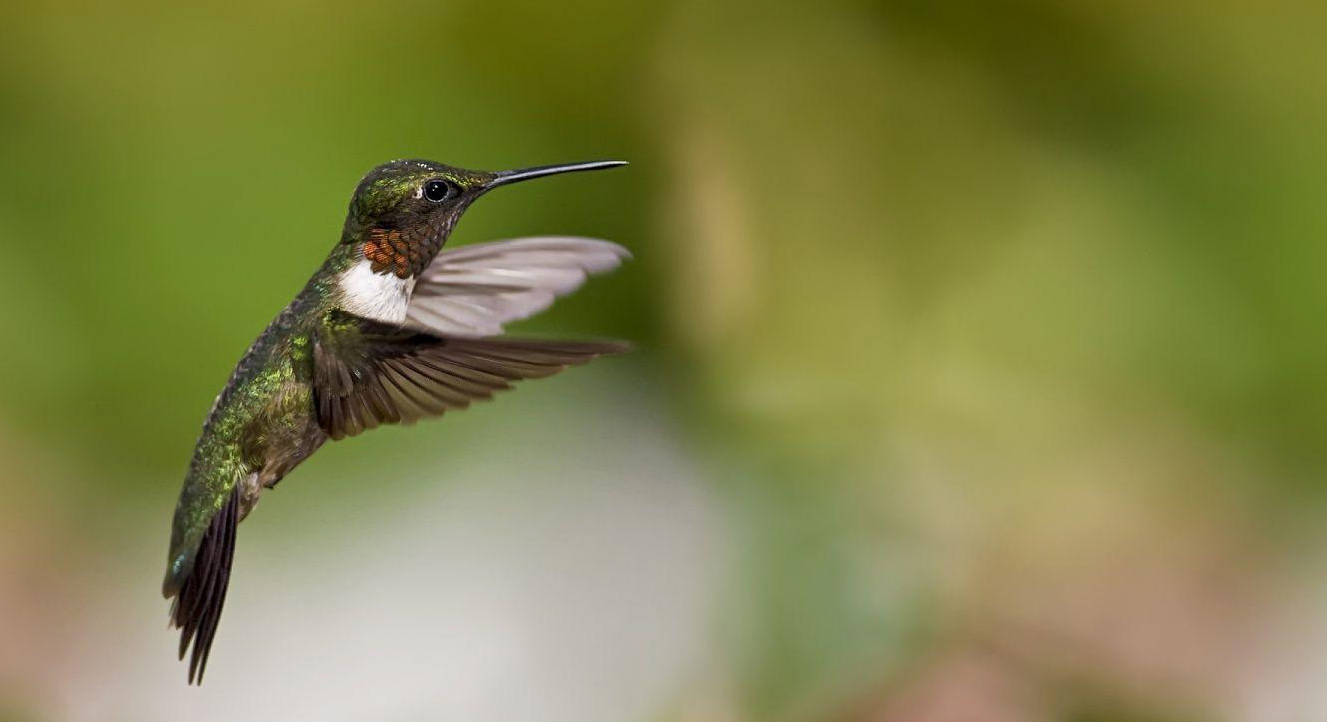 Ready to get started?
I'd love to hear from you. Book a free half hour session to discuss the change you want and how we might work together to achieve your goals. All sessions are conducted via Zoom.
I acknowledge the Boon Wurrung People, First People of the Bays and Southeast Victoria, on whose land I live and work.